The Achievements of INDUSTRY4.UK
Following the news that Industry4 Ltd, trading as INDUSTRY4.UK, will be wound down on financial grounds, we can now look back and take note of what the Company achieved over the past 18 months.
The Company was catapulted thanks to being part of the First Bourne Accelerator in Bournemouth but it would be fair to say we were making it up as we went along as there were lots of presumptions and relationships with industry partners we had to confirm before we could be confident with our direction. The final pitch of the Accelerator, which was only two months in, can only be described as an car crash performance, however we knew we weren't ready and we weren't prepared to be distracted by playing the 'game' of pleasing others. Our focus was to set the foundations of the Company which we knew was a slow-grow task. Now looking back, over a short period of time, all our presumptions have been confirmed.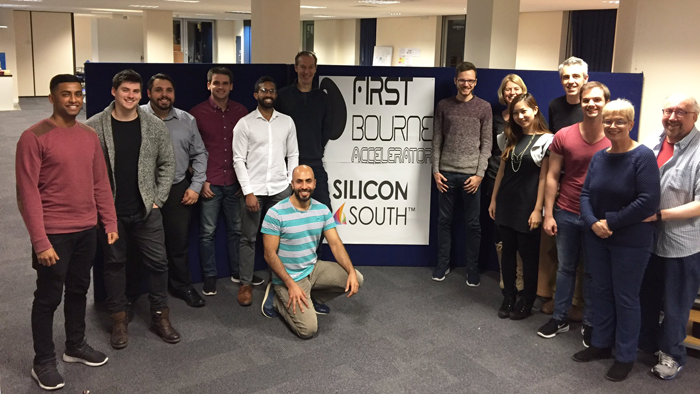 Market Discovery
Media Interviews
Events & Shows
Industry 4.0 Summit, Manchester
Smart Factory Expo, Liverpool
Smart IoT London, Excel
IoT Speed Networking, Manchester
Things Connected, Bournemouth
Blakell Europlacer Technology Open Day, Upton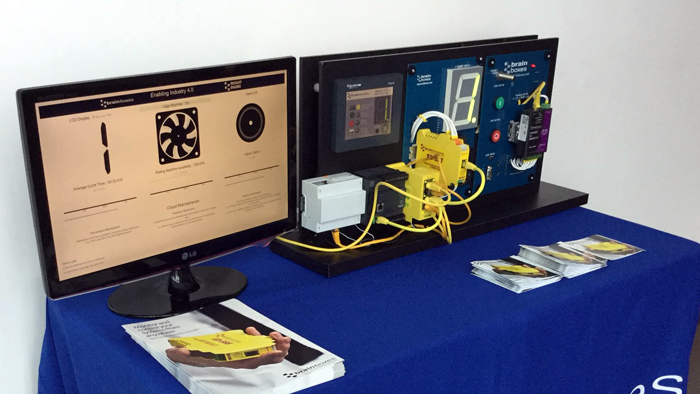 Software Development
MultiPlug Extension for Brainboxes I/O hardware
Website and Social Media
Confirmed Startup Presumptions
The industry would be welcoming to Startups
Use of .Net Framework - Partner developers are using C++/C#
A baseline product price would be around £500
The product could run on all platforms including the RasPi
Mentorship
Andrew Walker - "A software business won't make any revenue within 2 years" 
Lynn Coleman - "You are creating a traditional business"
Funding & Finance
Seed Investment
= 6 months product development runway & 12 Months operational runway.
Bootstrapped thereon
Biggest cost being Product Development of a MVP
To date, a small team has been ideal, but now is the time to ramp up the team size to accelerate development.
Funding Failure
Innovate UK - Needed us to collaborate with one other customer/partner to validate our product. We were advised by many that the administration would be too cumbersome for us at this time.
Dorset Growth Hub - Declined to issue a grant as no revenue was being generated and they had no history of supporting startup businesses. This was decided even though a partner was happy to match fund a project. It was clear that unfortunately they didn't understand our business domain.

Fundraising is generally a frustrating activity due to the level of preparation that is needed, that ultimately may be wasted if unsuccessful. This task has to be seen as a full time job and therefore can be distracting for any business that has few resources or time. We therefore chose to bootstrap the business until we could reach a stage where we can validate our product.