As the Fourth Industrial Revolution rapidly evolves, it's more important than ever for media outlets to have key sources of insight and commentary.
Our CTO David Graham has considerable experience working within Electronic Assemblies manufacturing and has monitored the development of Industry 4.0 since the term was coined in 2012.
Industry Goal
We see the ultimate goal of Industry 4.0 as:
A production batch size of 1 requiring agile factories and supply chains.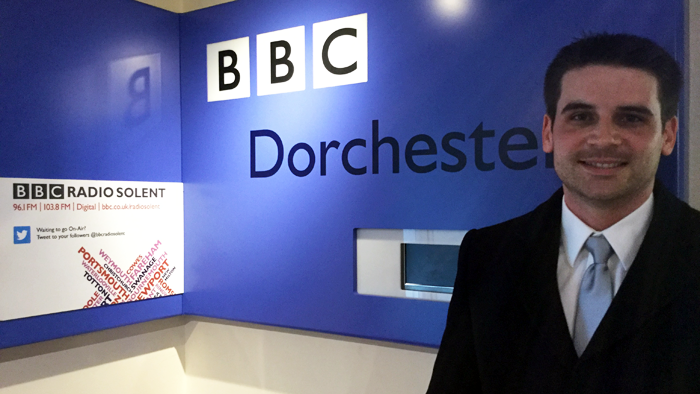 Trends
Our commentary will align to the following themes:
Industry 4.0, also known as the Fourth Industrial Revolution, is a People Revolution with Technology being the Language of strategy
The digitisation of business has occurred in all industries over the last 25 years
Skills matured over that period can now be realigned into all manufacturing sectors
Skills recruitment will no longer be directly into the industry, but as has happened for other business industries, partnerships will be formed between manufactures and solution provider agencies
With support by changes in government policy such as the UK's Industrial Strategy, the Western world needs little investment to transform their current competencies
While Technology platforms will continue to be supplied internationally, Industry 4.0 solutions and support will be provided on a local or macro local basis supporting the manufacturing region's economy
Supporting Technologies
The Fourth Industrial Revolution is separate from Artificial Intelligence (AI), Augmented Reality (AR) and Machine Learning (ML). These could be part of a technology solution along with the spirit of the Internet of Things, however they are not the 'Revolution' which is purely people-centric.
Contact us:
For more details or to seek commentary about a news article or recent event email: hello@industry4.uk