Built for Industry
The Multiplug is a .Net Fog Computing Platform intended to visually program and wire together edge devices, internal systems and cloud services.
It's visual programming concept allows for rapid changes to be applied by locally based technicians.
The extensible nature of the MultiPlug allows for Extensions to be developed to interact with legacy or specialised systems, or hardware.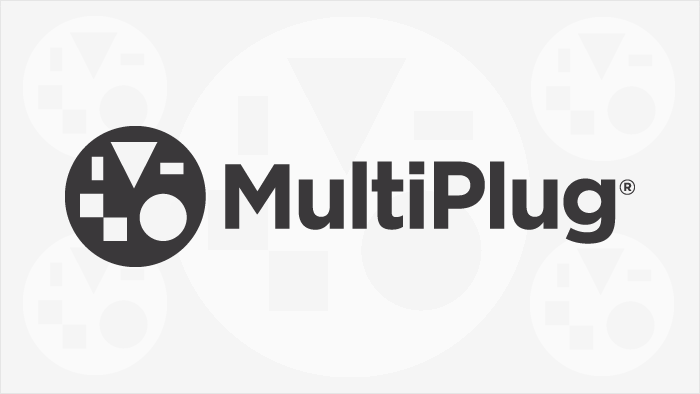 Custom Development
We offer full software development and ongoing support of MultiPlug Extensions targeted at industrial situations. These are costed by time which gives customers a pay-as-you-go iterative style of development.
The MultiPlug Marketplace offers a number of previously built extensions to interact with common edge hardware and cloud systems. By mashing up a MultiPlug solution using marketplace extensions, custom built extensions for customers quite often only fulfill the requirement of interacting with their legacy solutions, making them relatively quick to create compared to fully custom solutions.
Extensions
Here are a few examples of Extensions we are creating for specialised industrial hardware or systems. Other more generic IoT Extensions, as well an evaluation copy of MultiPlug itself, can be found on the Multiplug website.
Details
Brainboxes-1.0-install.exe 138KB. This extension allows connections to brainboxes hardware via a known IP address. Events are populated automatically on a successful connection. I/O changes can subscribe to events of other MultiPlug Extensions.
System Requirements
MultiPlug 2.2
Brainboxes-1.0-install.exe
Details
ASM-OIB-1.0-install.exe 202KB.
ASM Assembly Systems, a manufacturer of Screen Printers and Pick and Place machines under the brands of DEK and SIPLACE, have created a common interface to interact with their manufacturing hardware called the Operations Information Broker.
This MultiPlug Extension connects to the OIB server and visually displays all the events of the OIB system which can then be subscribed to by other Extensions connected to the MultiPlug.
System Requirements
MultiPlug 2.2