Built for Industry
The Multiplug is a .Net Edge Computing Platform intended to visually program and wire together edge devices, internal systems and cloud services.
It's visual programming concept allows for rapid changes to be applied by locally based technicians.
The extensible nature of the MultiPlug allows for Extensions to be developed to interact with legacy or specialised systems, or hardware.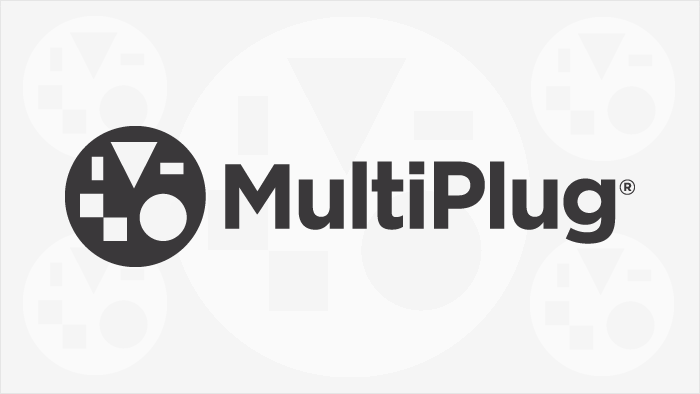 Custom Development
We offer full software development and ongoing support of MultiPlug Extensions targeted at industrial situations. These are costed by time which gives customers a pay-as-you-go iterative style of development.
The MultiPlug Marketplace offers a number of previously built extensions to interact with common edge hardware and cloud systems. By mashing up a MultiPlug solution using Marketplace extensions, custom built extensions quite often only need to fulfil the requirement of interacting with legacy solutions, making them relatively quick to create compared to fully custom solutions.
Extensions
Here are a few examples of Extensions we are creating for specialised industrial hardware or systems. Other more generic IoT Extensions, as well an evaluation copy of MultiPlug itself, can be found on the Multiplug website.