As the Fourth Industrial Revolution rapidly evolves, it's more important than ever to have an innovation advisor on your side. Whether it's time to create a new Industry 4.0 vision or put one into place, we can help you uncover the best technology to solve your toughest business problems, no matter the problem domain.
Focus
We focus on generating value out of raw data by collecting it using 'fat' on-premises Fog Computing platforms, filtering it via Edge appliances then pushing it to the Cloud for central agregation.
Our technology advisory services will help transform your business through the management and implementation of new technology based on well tried architectures and existing platforms. We'll partner with you to determine the right combination of technologies for your business, from the tech that exists today to the emerging Industry 4.0 technology of tomorrow.
Capabilities
Proof of Concept / MVP
Innovation as a Service
Broad Software Engineering with a retainer
Analysis and Design: Solution Architecture, User Experience
Implementation Programming - Backend: C (Embedded), C++, .Net. Frontend: WinForms, Web Technologies and Frameworks
Skills Recruitment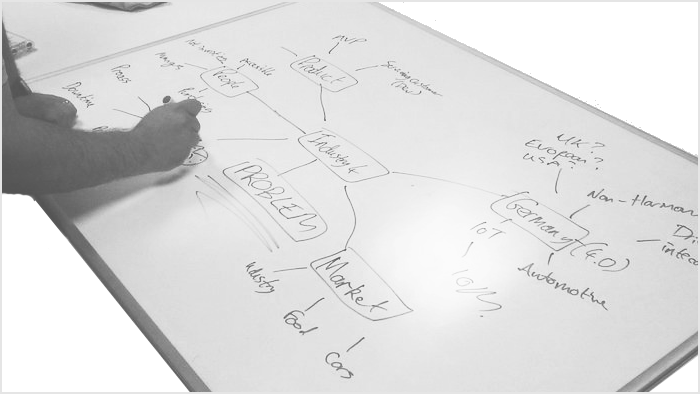 Why 4IR.UK
We are based in the digital technology cluster of the Bournemouth and Poole conurbation within the county of Dorset. The cluster has been named the fastest-growing digital economy ahead of London and features two Universities with a growing number of digital and creative agencies. For this reason we have access to a many of technology agencies on our doorstep, so if we can't do it, we can partner with local businesses who will support your need.