As the Fourth Industrial Revolution rapidly evolves, it's more important than ever to focus on your new future products than being distracted by supporting legacy ones.
Business As Usual tasks are the day-to-day updates that form part of normal business operations of supporting software products. Usually smaller pieces of work that need a fast turnaround, BAU tasks can include:
Making small changes to software functionality
Updating existing content, graphics or layouts
Maintenance activities
Responding to urgent bugs and issues
Directly supporting customer queries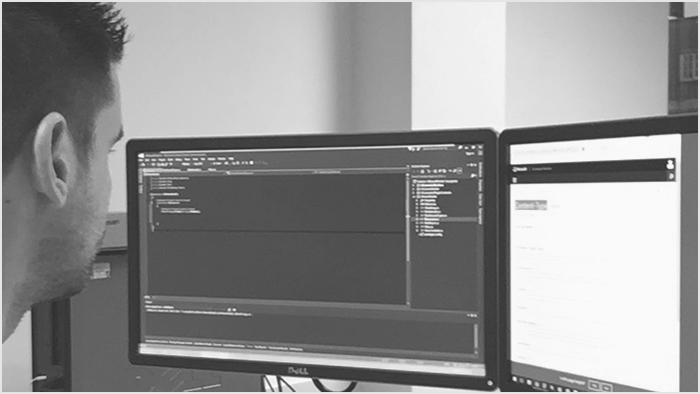 BAU tasks differ from project work. Projects tend to be larger pieces of development work that create new software version branches. Projects may introduce something new, or implement change in the way something existing is presented or works. BAU is focused on maintenance and ongoing improvements leaving your 'A Team' to focus on new projects.
BAU with Retainer
Due the nature of BAU work, having to deal with large legacy codebases, a retainer is ideal to give us the time and commitment required to on-board or ramp-up to a codebase. The retainer agrees that a certain number of hours will be commitment to per month on BAU activities, for a number of months. For the same reason, due to the time requirement to digest a new codebase from fresh, it is expected that new codebases will have more hours committed to them for the first few months. Planning what gets worked on is an ongoing activity with normally a fortnight to month lead time, allowing our BAU team to plan other work around the commitment.
Our Capabilities
C, C++
.Net
SQL
Embedded
Desktop and Mobile Apps
Web Technologies
Why 4IR.UK?
Outsource your BAU to 4IR.UK as we have many years of software development experience working within industrial and manufacturing environments. These include Motion Control, User Interfaces and Data Systems.
Also consider
You should consider our Technology Consulting for new projects or Industry 4.0 strategic guidance.