CTO of INDUSTRY4.UK discusses Industry 4.0 on BBC Radio
We talked to Steve Harris on BBC Radio about the fourth industrial revolution (Industry 4.0 & 4IR) and Bournemouth's Silicon South community.
5am still exists!
Yes it is official, this was the time I had to get up to be at the BBC Radio Station for 7:30.
The option was given to me to conduct the interview over the phone but I have always been a believer of "use it or lose it" and being a long time listener of Breakfast Radio, you really can't beat the dynamics of in-studio guests.
Unlike the breakfast zoo-format radio I have been use to, this was regional radio where the schedule was more rigid. I knew the slot I was to appear on was around 7 minutes long.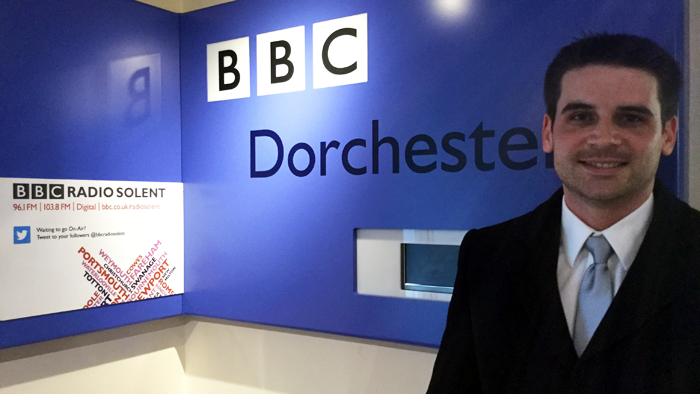 Time Flies
This time was spookily the same time we had to conduct the final First Bourne Accelerator pitch in November in which we overran somewhat, and it felt like a car crash performance, so with that in mind I was somewhat nervous that this would happen again.
I shouldn't have been worried, Steve had done his homework and was able to give a good introduction of 4IR which gave me the opportunity to squash the normal preconceptions of manufacturing today.
With our government currently forming an Industry Strategy for the future, I hope that Steve's audience will remember where they first heard about the fourth industrial revolution.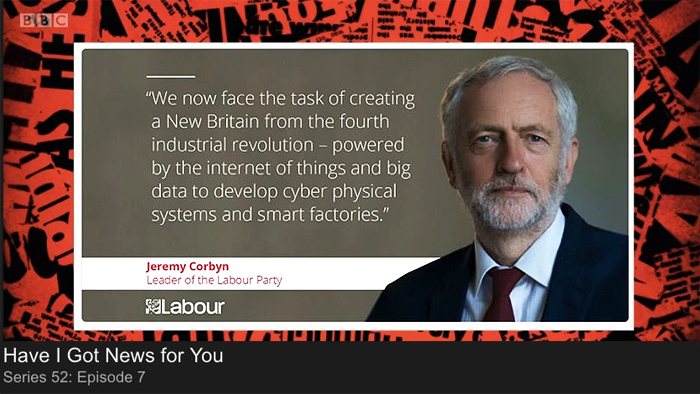 The interview can be listened to above. I would appreciate any feedback via the contact details below.
About INDUSTRY4.UK
INDUSTRY4.UK is a Industry 4.0 solutions provider for the smart industrial manufacturing sector. It develops bespoke Extensions for the MultiPlug CMS platform that allows for realtime configuration of production line equipment. The flexibility of off-the-shelf software combined with inside industrial experience means that INDUSTRY4.UK is ideally placed to anticipate and respond to a factory's changing needs.