Joining the Open Manufacturing Language community
Supporting the movement to create common Industry 4.0 data standards, INDUSTRY4.UK becomes a development partner within the Open Manufacturing Language (OML) community.
The OML has been initially contributed to by Mentor Graphics based on many years of electronics assembly machine-to-machine communication experience, where information from production processes has been gathered in real-time and applied to manufacturing shop-floor solutions. This represents a good starting point that is available for use by community members.
INDUSTRY4.UK Chief Technology Officer David Graham commented: "I have been previously wary of any standards as they are often slow to form and they become outdated as soon as they are published while also constraining the innovation of them."
"However after a meeting with Michael Ford of Mentor Graphics and consulting the Open Manufacturing Language guide, I can see the standard is fairly lightweight; only stating the datasets linked to the types of manufacturing equipment, which are packaged up into a JSON data-interchange format."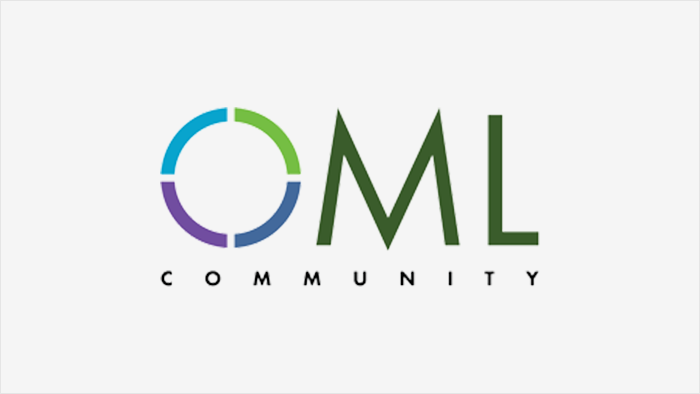 "JSON is used extensively within the web development communities and is a format many in other industries already use over XML or SOAP. The OML guide does state the data should be sent via a TCP-based protocol, however I believe this is only stated to assure data reliability. The datasets and format could easily be sent over other data transport mechanisms."
Following joining the OML community INDUSTRY4.UK will extend its product base to support the OML. This in turn will allow third party extensions that are built on top of our databroker software platform to map their existing datasets into the new OML format.
INDUSTRY4.UK is a Industry 4.0 solutions provider for the smart industrial manufacturing sector. It provides Internet of Things (IoT) tools and connectivity that allows for realtime configuration of production lines. The flexibility of off-the-shelf software combined with inside industrial experience means that INDUSTRY4.UK is ideally placed to anticipate and respond to a factory's changing needs.
Supporting Assets