Introduction
Julian has over 6 years of commercial and industrial experience working within the SMT electronics and semi-con markets, exclusively around project environments in both technical and key account management capacities. Most recently he has been working on projects with Siemens and Intel. One of his main achievements was successfully providing end to end delivery of a software platform that developed the requested M2M features towards IoT applications on time and to budget.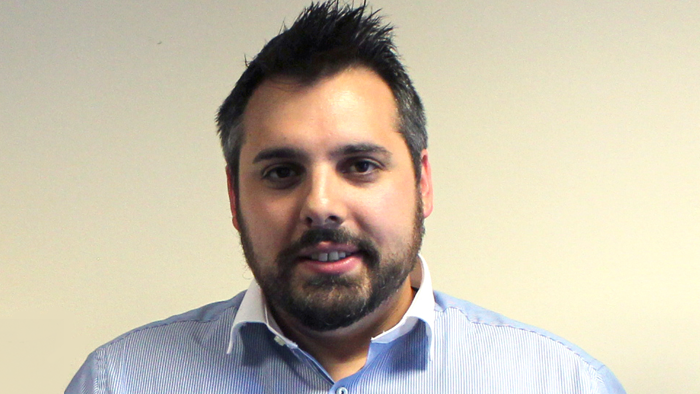 Role
Founding partner of the business and held a seat on the board as the Business Development Manager during the Creative England Business Accelerator in 2016. Julian has since stepped down from this role and instead continues within the electronics manufacturing industry as a Regional Business Manager at Würth Elektronik Group.
Blogs
Published: 5th September 2016, Bournemouth, England.
INDUSTRY4.UK are pleased to announce that we shall be participating in the 2016 First Bourne Accelerator based at the Telecom House building in Holdenhurst Road.
> Read More
Published: 19th December 2016, Bournemouth, England.
Supporting the movement to create common Industry 4.0 data standards, INDUSTRY4.UK today becomes a development partner within the Open Manufacturing Language (OML) community.
> Read More