Leadership Team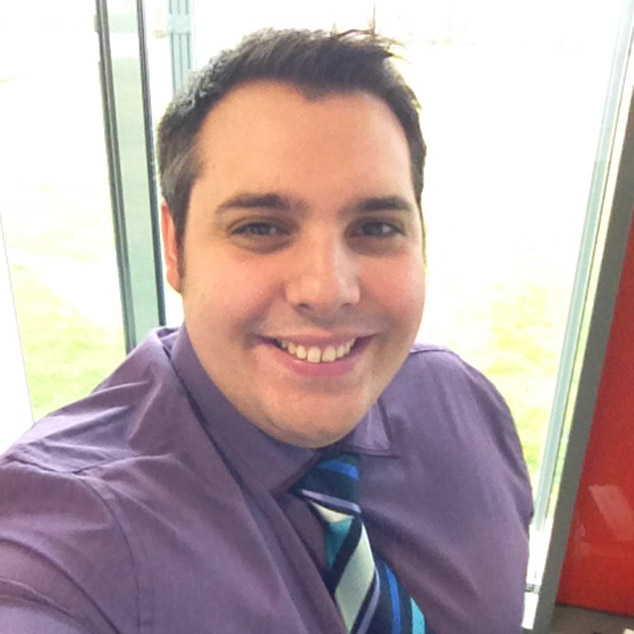 Julian
SinghBusiness Development
Learn more about Julian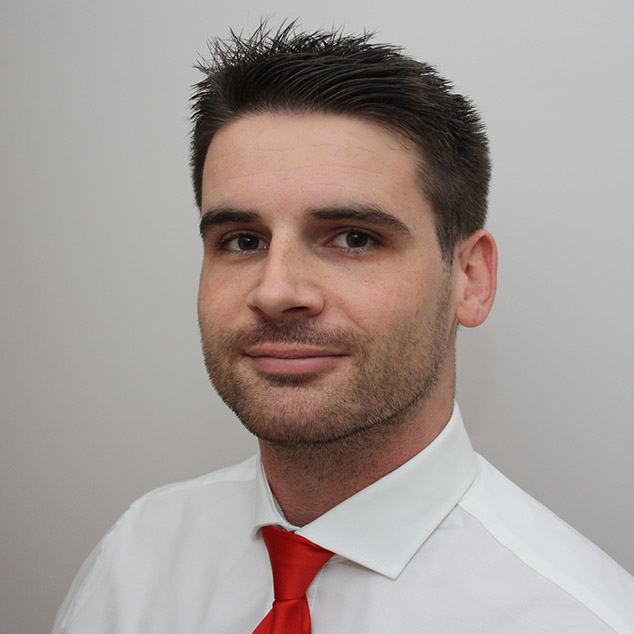 David
GrahamChief Technology Officer
Learn more about David
Advisory Board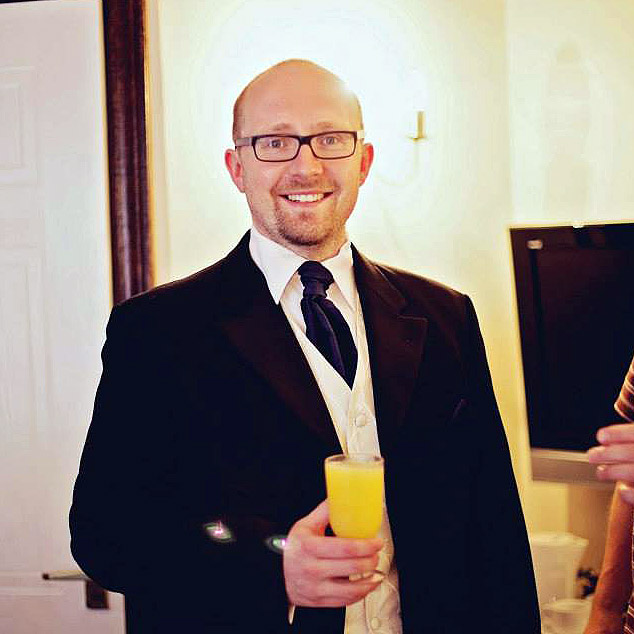 Ian
RathboneTechnical Consultant
Ian began his software career within the SMT electronics and semi-con markets. Since then his 10 year career in Software Engineering has developed around the integration of software and hardware. Now working on Document Scanning applications and workflows within the Multi Functional Devices industry. His software is used throughout the world by Canon, Fuji Xerox and Konica Minolta.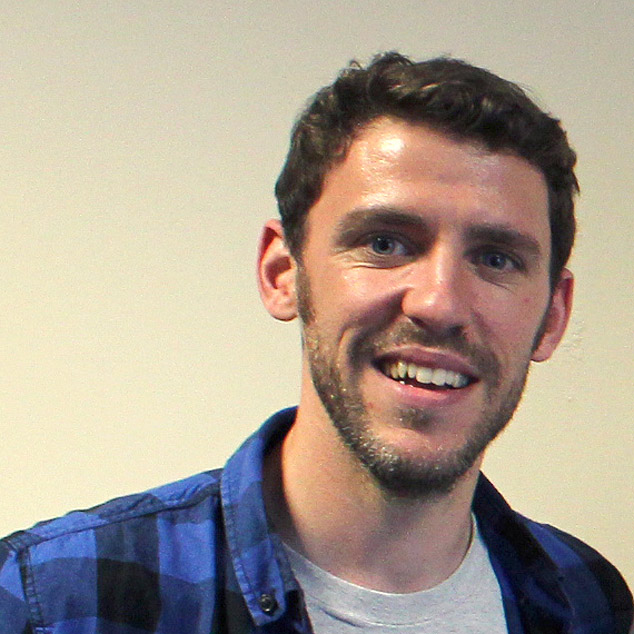 Tim
EvansInvestment Fund Manager
Tim manages Creative England's national Equity Investment Programme. The programme helps creative digital companies finance business growth and new product development through financial investment and business support expertise. Tim is our contact with Creative England.