Siemens acquires Senseye
On Wednesday Senseye Ltd announced it had been acquired by Siemens.
Senseye specialises in predictive maintenance and was founded in 2014 by Simon Kampa and Robert Russell. Like many 'Industry 4.0' companies founded in that era, Senseye focuses on the science of engineering, featuring a number of PhDs at the board level and a typical employer requiring a Bachelor's degree of 2:1 or higher.
We were first introduced to Senseye while attending the First Bourne Business Accelerator in 2016. Simon and Robert were part of the previous cohort where Senseye was founded and so was asked to be a speaker during the mentorship period of our cohort.
With both of our businesses focusing on the Industry 4.0 our offering and strategies were poles apart. First of all a business based on predictions is a hard sell and triggers a number of questions from engineers working at the coal face. The best ideas are simple and products must follow that lead. You must be able to explain to customers how your product works and in most situations you are doing something that they could do themselves however you are instead saving their time.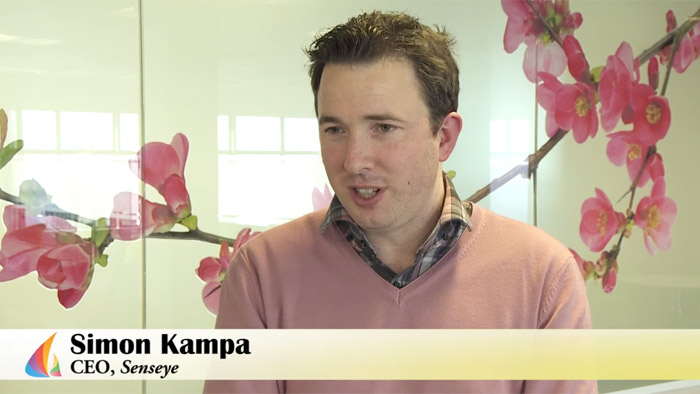 This is where Artificial Intelligence, Machine Learning and generally academia gets in the way as these are all abstractions of the detail which the engineers seek.
Then there is the concept of the product being too good. How do you prove your product is supporting your 100% uptime if you have nothing to compare it to. Do you appreciate your Cleaner if they are doing a great job?
Senseye's offering was purely predictive maintenance meaning they limited themselves to how they could acquire new customers. Having a limited pool of customers would mean they would have to glue themselves to them and use them as beta development partners. This is a risky move as an over reliance on a customer, or customer group, can mean you become an extension of them stunting your business growth. Huge holes in your cash flow can also occur if your partnership comes to an end.
For customers Senseye did acquire, you have to question their real intent. If the aforementioned question can't be answered, how it works, and it's difficult to test if a prediction is working correctly, why would a customer seek a predictive maintenance product?
Ofcouse tick-boxing and risk assessments play a big role in a typical corporate organisation and to say you have put in place something that may reduce a situation from happening is often enough.
The acquisition from Siemens digs them out of any potential ruts mentioned above. Senseye will be one of many tools that Siemens can use when approaching existing and new customers. Senseye intern will be opened up to new customer bases that they would never be able to enter because of their single offering.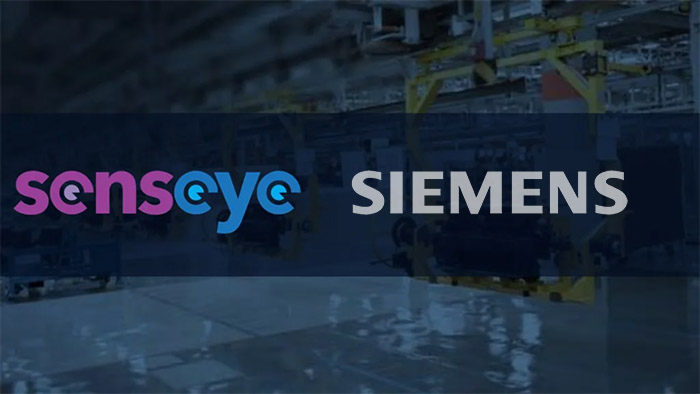 So the moral of the story is if your strategy is to 'Exit' or to be acquired, which is so common these days, then you can make moves that others would see could constrain your growth in the long term. As Paul Graham said (no relation), do things that don't scale.
Our strategy has always been to create the software and hardware tools that can be used as the building blocks of a bigger solution. These building blocks have been used internally to create our own products and allow us to touch a number of customer markets as needed. Our business model is more aligned to Cogiscan who has now been acquired by Dürr AG.
This Siemens acquisition continues their movement into software solutions with them selling off their hardware assets. Siemens Mobility, Intelligent Traffic Systems base in Poole, Dorset was recently rebranded Yunex Traffic and sold to Atlantia SpA.