Julian Singh steps down as Business Development Manager
The board of INDUSTRY4.UK have announced today that Julian Singh will step down as the company's Business Development Manager at the start of May 2017 after a year in the role.
David Graham, CTO and Co-Founder of INDUSTRY4.UK, said: "I want to take this opportunity to thank Julian for his contribution to the business during the First Bourne Creative England Business Accelerator."
"Julian agreed to be interim Business Development Manager during the Accelerator period in September 2016 while the business found its feet. Over that period, he has had to juggle his role with commitments of an existing appointment as a Regional Business Manager at Würth Elektronik Group and time with his young family."
"I want to thank Julian for providing me with emotional support during a period of time where I left stable full time employment to follow my dream of building a modern British Engineering Company"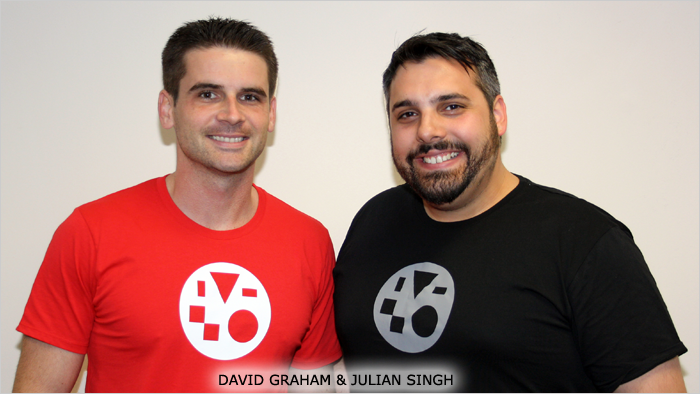 The departure of Julian signals the start of a planned development phase of around 9 months where the MultiPlug Fog Computing Platform will be matured and MVP-styled MultiPlug Extensions will be created for our industrial partners as a proof of concept.
During this phase a successor to Julian will not needed to be sought but at the end the Company will be restarted and focus will be placed on building a management team and raising new funds by demonstrating MultiPlug's key features.
Being a Co-Founder of INDUSTRY4 Ltd, Julian has agreed to assist us on an as-needed basis so we look forward to working with him more in the future as the business grows.
About INDUSTRY4.UK
INDUSTRY4.UK is a Industry 4.0 solutions provider for the smart industrial manufacturing sector. It develops bespoke Extensions for the MultiPlug Fog Computing Platform that allows for realtime configuration and monitoring of production line equipment. The flexibility of off-the-shelf software combined with inside industrial experience means that INDUSTRY4.UK is ideally placed to anticipate and respond to a factory's changing needs.