Our 2019 Pitch Deck Presentation
Following a successful pitch day yesterday we have published our 2019 Pitch Deck which was created for a broad audience type so can be seen as a good snapshot of the business today without any real detail.
Pitching, as with fundraising, is a time consuming activity with a low success rate so those bootstrapping a business should invest time in such activities with caution. The best outcome of these events is to keep friendly with those that can signpost to opportunities and everything else can be considered pitching practice.
Call for Pilot Project Collaboration
What the snapshot did highlight for us is the need to bulk up on our pilot projects deployed in the field. The majority of our work to date has been focused on developing complementary solutions for our partner's hardware. By their nature, these have not been focused on one customer and so are generic to appeal to a wide user base.
We are now at the stage to consider using the library of generic functionality already banked to form more bespoke solutions. These solutions could still be targeted at a wider audience but this is an opportunity for a customer partner to apply some real world requirements that have been fed back to them from the field.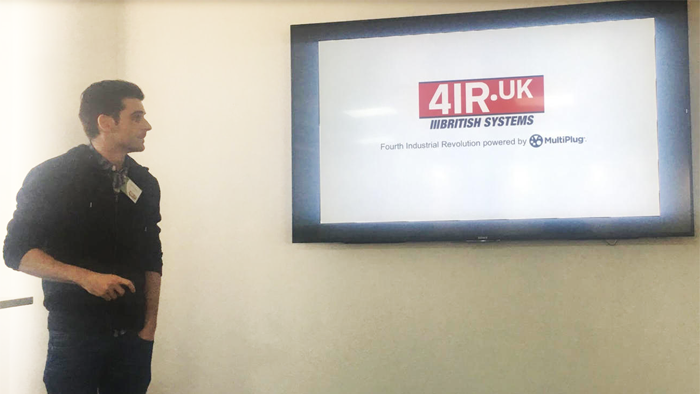 Other areas to consider are solutions to improve your own internal processes such as customer support tools, marketing applications, conference room monitoring solutions and business information systems.
To summarise the Pitch Deck, we focus on Monitoring, Escalation and Control of Devices and Equipment, using MultiPlug's native web browser based user interface.
Our target run-time environment is a PC which includes small single-board computers that run Linux such as the Raspberry Pi. The Pi can also be used as a companion device for situations where embedded devices or Programmable Logic Controllers need to be interrogated.
Solution development costs will be based on time and expenses however as this is a great opportunity to take our business to the next stage and gain further product validation, these costs will be reduced from normal market rates.
Contact us today: hello@industry4.uk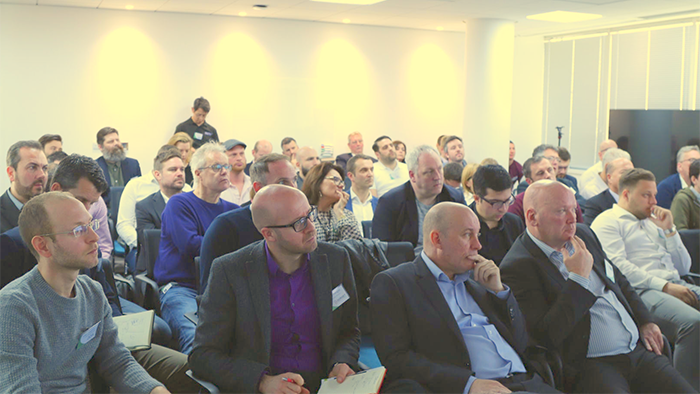 About 4IR.UK
4IR.UK is a Industry 4.0 solutions provider for the smart industrial manufacturing sector. It develops bespoke Extensions for the MultiPlug Edge Computing Platform that allows for realtime configuration of production line equipment. The flexibility of off-the-shelf software combined with inside industrial experience means that 4IR.UK is ideally placed to anticipate and respond to a factory's changing needs.