R&D Funding Grant Secured for the SMEMA Ethernet Adaptor
On the 4th of November we signed an agreement with Anthony Story, Director of Silicon South who is working in partnership with the Dorset Growth Hub, that secured us a small product development grant that will assist us with getting a new product to market.
The grant will be used to manufacture a device to control and monitor IPC-SMEMA-9851 signals of an Electronic Assembly production line. We are calling this product a SMEMA Ethernet Adaptor.
This product uses all the software and hardware development created by the SMEMA Hermes Adaptor but uses one additional MultiPlug software extension.
From a business growth point of view this Adaptor is a step forward from the Hermes Adaptor, but in many ways this is a side step as SMEMA is a superseded standard.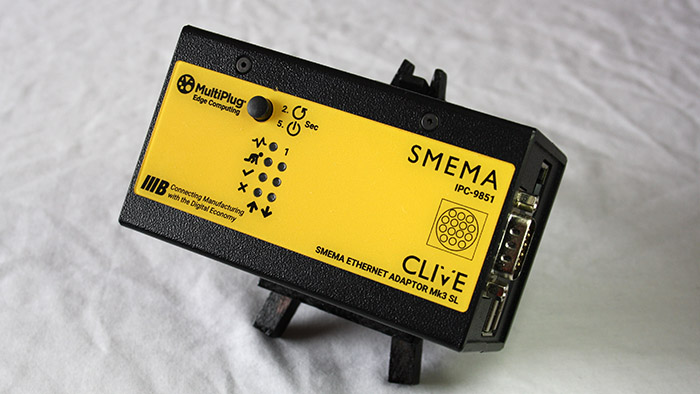 In April we were contacted by Albert Font of E.G.O. Appliance Controls requesting more information regarding our SMEMA Hermes Adaptor. It was clear that his requirement was not to use IPC-HERMES-9852 but to simply to Monitor and Control IPC-SMEMA-9851 signals for a connection to a larger factory wide system or a Manufacturing Execution System (MES).
We had thought that this market need had been taken by other solutions, however a new generation of IT Professionals want to interact with their production line equipment using Application Programming Interfaces (APIs) common in the digital economy such as a REST API and a event driven architecture.
Since making the product public on its own website we have had a surprisingly number of requests for purchase and software development is already underway.
Our contract manufactures have informed us the Adaptor will be ready for sale in Q1 of 2022 from our Distributors.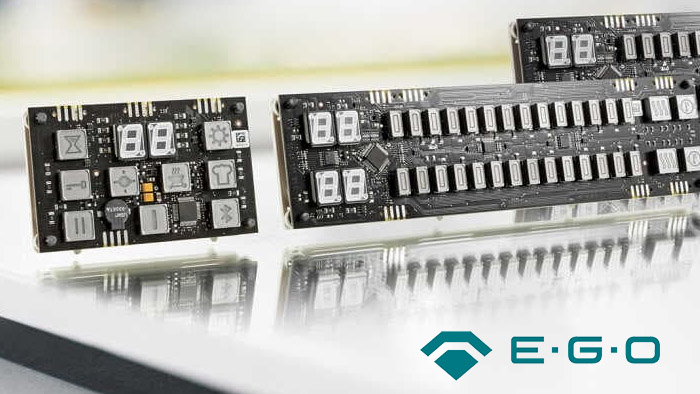 About 4IR.UK British Systems
4IR.UK British Systems is a Smart Factory solutions provider for the smart industrial manufacturing sector. We develop bespoke Software Extensions for the Low-Code No-Code MultiPlug Edge Computing Platform that allows for real time configuration and monitoring of production line equipment. The flexibility of off-the-shelf software combined with inside industrial experience means that 4IR.UK British Systems is ideally placed to anticipate and respond to a factory's changing needs.